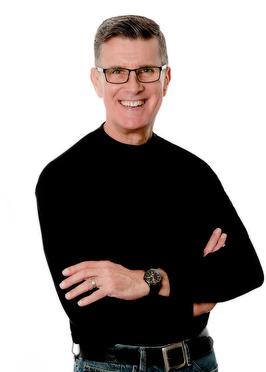 Wayne Sills
Real Estate Agent
REALTOR®

Whether you're buying or selling a home, having a professional by your side to advise you makes absolute sense - it is one of the biggest decisions you will ever have to make.
When engaging me as your representative you can be assured of my undivided loyalty and 100% professional service.
Since becoming a resident of Kimberley in 2011, I have only scratched the surface in discovering the amazing recreational activities that abound throughout the area. My personal interests include hiking, biking, snow shoeing and photography, and I look forward to sharing my insights, local knowledge and expertise with you in your real estate quest, be that to move on up from your current property, to purchase a recreational haven or to find your first dream home.